Genuine.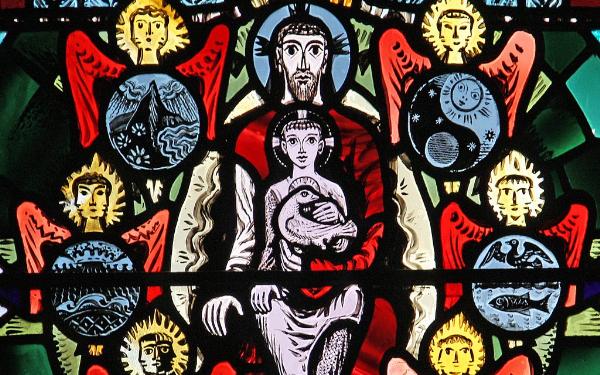 We were invited yesterday evening to the 7th night of Hanukkah at a couples home who we consider to be A#1 people. A first for me. A first for MCC. It was a fun and festive occasion that circled around little doughnuts filled with apricot jam and delicate (yes, delicate) potato latkes that were delectable
.
Considering I really dislike small talk and I find that it very challenging for me (less difficult with a chigger of Vodka) the night was fairly smooth and easy. MCC did me a solid by ditching me for the other end of the food table. I did an okay job. I will have to thank him this evening.
I chatted with a fellow guest about the Dominican Republic. They chose to retire there instead of the standard Florida. She was very interesting.
We both turned our attention around to the newly crowned middle school math teacher. Another very inspiring teacher. Next Hanukkah - I hope she is still that exuberant. Honestly, a bit inspiring.
Really, it was a grand evening. I laughed a lot. MCC laughed a lot. We all did. And no one went away hungry.
As the hosts said goodbye to their friends, their son and their other family members I was touched by how genuinely happy they all were. I thought back to when I have had guests leave and where I was in my head when all that occurs. Honestly, I think I am relieved and I am not sure if I convey the type of genuine pleasure of having that company as the hosts did.
Attached here is my favorite image of the Father, Son and Holy Spirit. Seemingly, nothing to do with the Jewish faith. Except the premise is the same in every religion: be present, be the love you want to receive. This holiday season, I am really going to try to live to that principle.